Member of Benghazi Annex Security Team
About
Mark "Oz" Geist is a member of the Annex Security Team that fought the Battle of Benghazi, Libya, from September 11 to September 12, 2012. A...
3 Videos
"America's Educator", NYTimes Best Selling Author, Disney's American Teacher of the Year, and Founder of the Ron Clark Academy
Latest Review
The evening with Ron Clark exceeded my expectations. He was a delight to host and had an outstanding, motivating message in Benson Auditorium ...
Amazing entertainer and magician
About
Justin Flom's path to crafting his own unique brand of magic has taken a circuitous route from his home town of Eden Prairie, Minnesota to Branson,...
3 Videos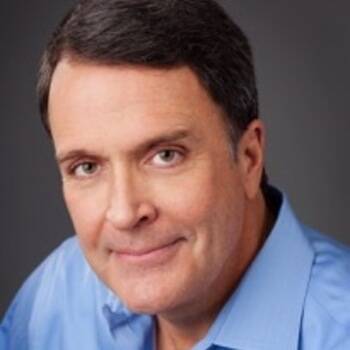 NYT's Bestselling author, Consultant and Communicator
About
Mark is the president of Sanborn & Associates, Inc., an idea lab for leadership development. He has written or co-authored eight books and is...
1 Video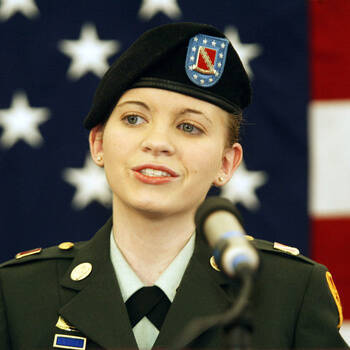 Former Private First Class (PFC) in the United States Army and a former Prisoner of War
About
Jessica Lynch is a former Private First Class (PFC) in the United States Army and a former Prisoner of War. On March 23, 2003, she was injured and...
2 Videos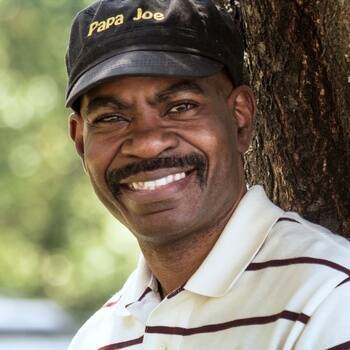 The inspiration behind the feature-length film: "Unconditional"
Latest Review
It is on few occasions that I meet people who are as humble as Papa Joe Bradford. He is professional yet warm, witty yet wise. His ear to hear ...
8 Reviews
Best-Selling Author, Co-Founder of ESPN & Rasmussen Reports, Editor at Large for Ballotpedia
Latest Review
Scott's keynote speech at RightOnline had our social media attendees listening with rapt attention. His ability to share a wealth of knowledge ...
1 Review
·
1 Video
·
1 Book
Inspiring Story of Overcoming Challenges
About
In 1987, John O'Leary was a curious nine-year-old boy. Playing with fire and gasoline, John created a massive explosion in his home and was burned...
2 Videos
Alli Worthington is the author of Breaking Busy: Finding Peace and Purpose in a World of Crazy, speaker, and the Executive Director of Propel Women.
Latest Review
Alli's words of wisdom are very timely. Her experience as a wife, mother, entrepreneur and Christian woman enlightened everyone in attendance. It ...
Founder and President of Family First
Latest Review
You scored big points with the men at our Indianapolis Colts seminar. You gave fathers the equipment they need to do their most important job. ...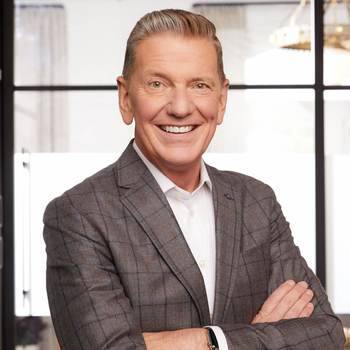 One of Forbes Top 50 Social Media Influencers
Latest Review
Michael Hyatt's Life Plan seminar was the best staff training we've experienced. Our team left encouraged, motivated, filled with hope, believing ...
5 Reviews
·
4 Videos
·
1 Book
Leader in Hunt and Capture of Saddam Hussein, Author of 'We Got Him!'
Latest Review
I just wanted to thank you for your wonderful presentation Sunday at the AASB conference in Orange Beach, AL. I can honestly say that it was the ...
Best-Selling Author, Nationally Syndicated Radio Host and Constitutional Lawyer
About
Mark Levin is best known as the host of The Mark Levin Show, one of the most respected political radio shows in the country. Mark's newest project...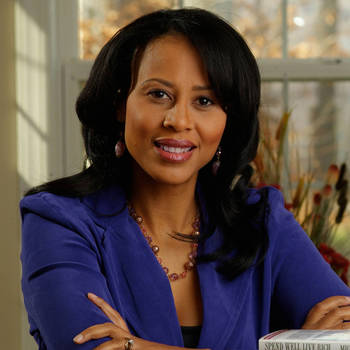 Nationally Syndicated Personal Finance Columnist, The Washington Post
About
Michelle Singletary is a nationally syndicated personal finance columnist for The Washington Post. Her award-winning column, "The Color of Money,"...