Buy the Ticket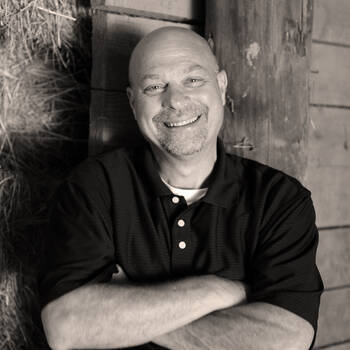 Author of "Bass-­‐Ackward Business" -"The Power of Helping without Hustling".
If you watch my Beechwalks videos you have probably already heard this story but I believe it's one worth repeating.
About a year ago I spoke at a meeting of travel professionals in Atlanta and was offered an opportunity to buy a raffle ticket for the grand prize - two round trip tickets anywhere Delta flies. I handed the ticket seller a $5 bill and didn't think any more about it – until I got the call.
Today Mary and I are headed to Monaco for the trip of a lifetime. I'll get a chance to sit in the stands at the Monaco Grand Prix and Mary will be able to walk in the footsteps of Grace Kelly, her favorite Hollywood icon. All because I bought the ticket.
Of course this is an analogy for saying yes to life – accepting new opportunities even if they seem inconsequential at the time.
The next time you get the chance, buy the ticket.
Au revoir!