Spiritual Outdoor Adventures
About
Jimmy is a seasoned veteran as a speaker, and even served for several years as the Senior Minister at one of the largest churches in Nashville,...
ESPN's NFL Analyst / Former NFL Quarterback
About
Former NFL quarterback Tim Hasselbeck joined ESPN in August 2008 as a NFL studio analyst. He appears on NFL Live, SportsCenter, Fantasy Football...
One Half of America's Fastest Growing Morning Show, Rick & Bubba
Latest Review
"Rick is gifted on so many levels: relates well to anyone, speaks clearly and intelligently, and conducts himself with kindness. Our church event ...
Major League Baseball Pitcher, Author and Cancer Survivor
Latest Review
Dave's powerful message touches his audience personally and inspires all of us to live who we are and to live life forward, while recognizing the ...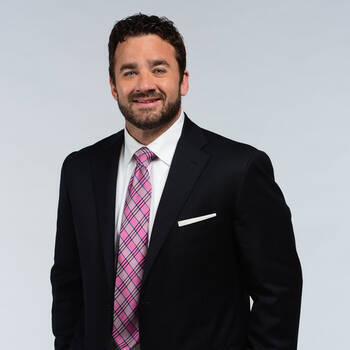 Indianapolis Colts Super Bowl Champion (Super Bowl XLI)
Latest Review
Smart, funny, witty, inspiring, down to earth and full of southern charm. Jeff Saturday will energize your audience and keep them engaged through ...
Suicide Bombing Survivor & Thought Leader on Human Resilience
Latest Review
Brian is one of the finest I've ever seen. He is a tremendous producer and a GREAT public speaker. Do yourself a favor because he is ...
U.S. Navy SEAL. Author. Speaker.
Latest Review
Chad was above and beyond expectations! I heard rave reviews all day and my only worry is I won't be able to top it next year. He even got a ...