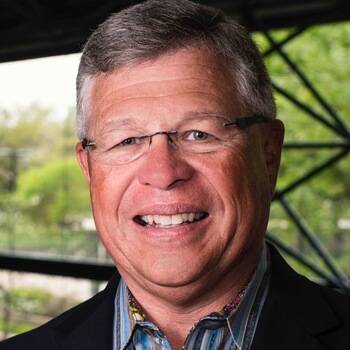 Life-long Entrepreneur, Regular contributor on Fox News Radio, Keynote Speaker and Author
About
Bobby Albert led the Albert Companies to unprecedented growth--and he did so during one of the most challenging economic periods of our lifetime....
1 Video
NYT's Bestselling author, Consultant and Communicator
Latest Review
The most telling aspect of our experience was after the presentation and book signing, when you met with some of our people and talked about the ...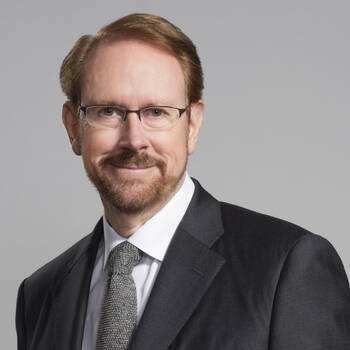 One of the World's Leading Technology Forecasters and Business Strategists
Latest Review
Daniel Burrus was fabulous! He received rave reviews from our participants for his relevancy, insight, expertise, and style. He's the only ...
Empowering Individuals and Organizations to Live Life at Performance Level
Latest Review
Powerful, insightful . . . more impact than I ever thought leadership training could be.
Award Winning Radio Talk Show Host
About
About Phil Valentine THE ROAD LESS TRAVELED Phil was born and raised in Nashville, North Carolina, a small town of about 3,000 people in rural...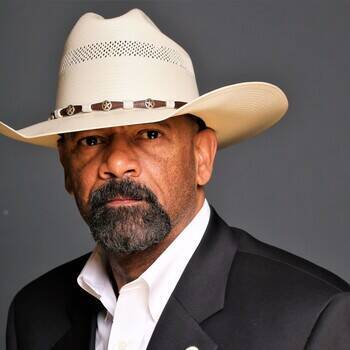 Former Sheriff of Milwaukee County and Frequent News Media Guest
Latest Review
"David was a rock star! His presentation was phenomenal. The line for his book signing stretched across the hotel's lobby. We sold every copy of ...
Spokesperson for American Brain Foundation, Ambassador for American Academy of Neurology and Super Bowl Winning Tight End
Latest Review
Ben did a fantastic job. On our program evaluation from the participants, he scored a 9.1 on a 10 point scale. He scored higher than Dr. Omalu. ...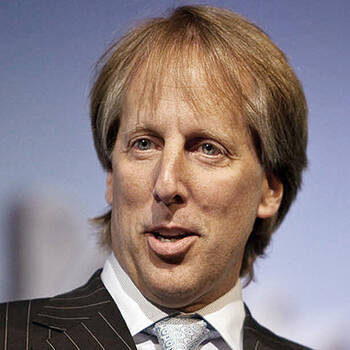 Former CEO of ICANN & US National Cyber Security Center
About
Rod Beckstrom is a well-known cybersecurity authority, Internet leader and expert on organizational leadership. He is the former President and CEO...
2 Videos
Former: U.S. Assistant Trade Representative, Global Finance CEO & Expert on Trade Disputes and Author of Three Best-Selling Books
About
At the vanguard of his generation, 36 years ago Harry Broadman began a career focused on business opportunities and risks in emerging markets....
4 Videos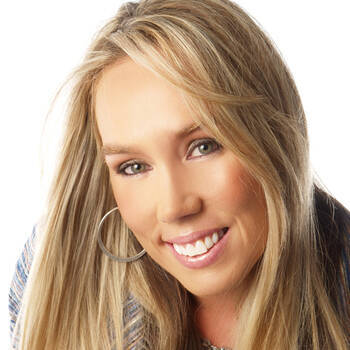 Body Language Expert, Author of The Power of Body Language & The YES Factor
Latest Review
Tonya Reiman, America's body language expert, is captivating and so personable. ReMARKable Women Live luncheon.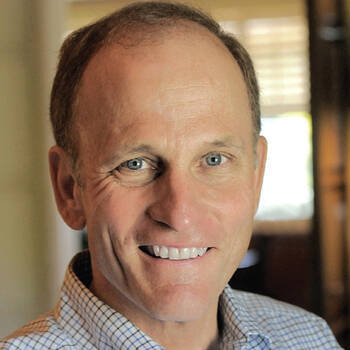 Driving Growth Through Innovation
Latest Review
Robert's presentation has impressed our seniors and regional managers during the Quality Conference and they would love to have him back here ...
Best-Selling Co-Author of The Leadership Challenge
About
Jim Kouzes is the coauthor with Barry Posner of the award-winning and best-selling book, The Leadership Challenge, with over 1.8 million copies in...
1 Video
Strategy and Innovation Expert, author of four business strategy books
Latest Review
Kaihan had over 700 business leaders captivated with his relevant content on how to build a business that disrupts your industry and distances ...