Giving Hope to At-Risk Students
Latest Review
I've been in the audience at several of your presentations, most recently last year in Chicago at the Alternate Certification Conference. You ...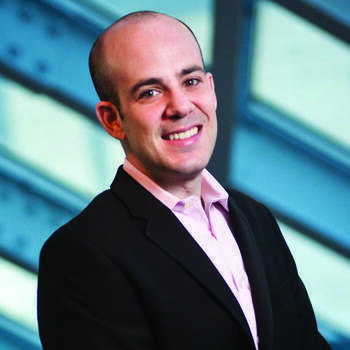 World's Leading Business Strategist
Latest Review
Scott's message was relevant and relatable. Aside from this, he is one of the most professional and easy to work with collaborators I have ever ...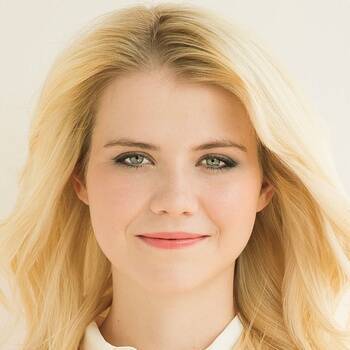 Abduction Survivor and New York Times Best-Selling Author of "My Story"
Latest Review
Thank you for sharing your experience in such a professional and respectful way, allowing us to better understand the inner perspective of ...
9 Reviews
·
4 Videos
·
1 Book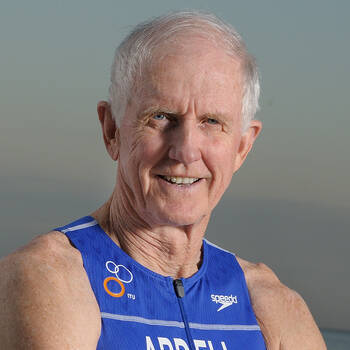 Worksite Wellness Can Boost Quality of Life As Well As Reduce Illness
Latest Review
Dr. Ardell lit a fire under our employees. He was informative and a lot of fun. We benefitted from the handouts he provided that helped everyone ...
Founder & CEO, The Giving Keys
About
Actress, singer, songwriter and entrepreneur Caitlin Crosby knows a thing or two about inspiring others. She began writing songs with Kenny...
7 Videos
NFL Super Bowl Champion
Latest Review
By the time Burgess had finished his beautiful, compelling speech, "The 13th Season," every heart in the room was filled and motivated. And not a ...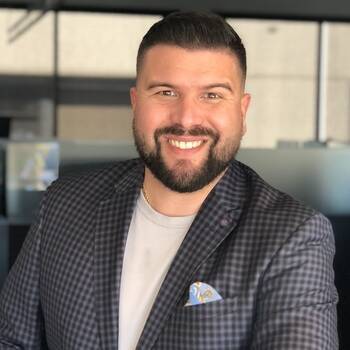 Author and Social Media Expert
Latest Review
Authentic. Legit. The real deal. Carlos is all that and more. I trust him and his expertise implicitly. He's a master strategist, subject matter ...
"America's Educator", NYTimes Best Selling Author, Disney's American Teacher of the Year, and Founder of the Ron Clark Academy
Latest Review
I had heard a lot about Ron Clark and viewed his clips on You Tube, but seeing him in person was another level. He was very energetic, humorous ...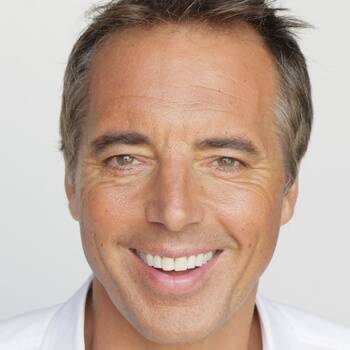 Founder and CEO of charity: water
Latest Review
Scott was a phenomenal speaker for our group. He connected with the audience in a way that felt valuable and compelling to them. He was ...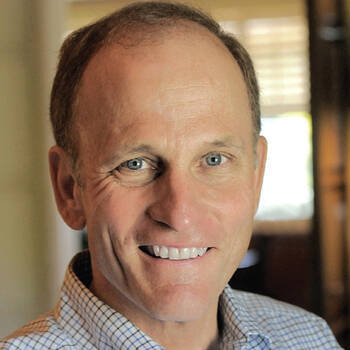 Driving Growth Through Innovation
Latest Review
Robert's presentation has impressed our seniors and regional managers during the Quality Conference and they would love to have him back here ...
Founder of empowerment company i am that girl
Latest Review
She is not only a visionary for women today, she couples this foresight with the extraordinarily ability to empathize with women from around the ...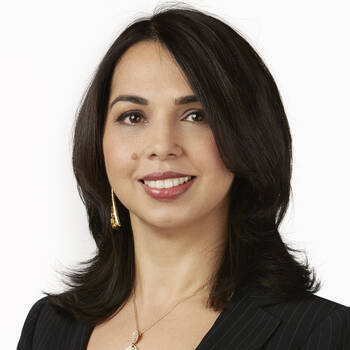 Award-winning Founder & CEO | Global Citizen across 4 continents| Global Speaker | Fortune 500 Global Marketing Leader driven by purpose+profit
Latest Review
As a passionate leader and speaker, Raquelle vividly makes the story come to life with metaphors and visuals that resonate. In the 20 years, I've ...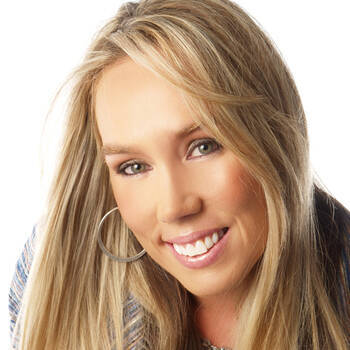 Body Language Expert, Author of The Power of Body Language & The YES Factor
Latest Review
Tonya Reiman, America's body language expert, is captivating and so personable. ReMARKable Women Live luncheon.