What would you do if you had more time?
Are you using time as a tool or as an excuse? Invest just two and a half minutes in this week's video, and gain perspective and steps to utilize all the time you have. Share with someone you know who may be overwhelmed and feel that there's just never enough time in the day.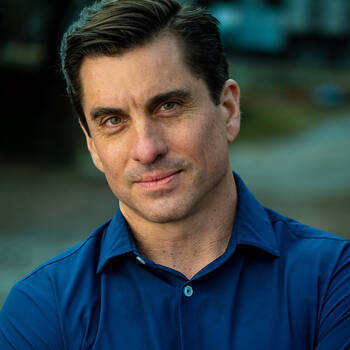 Want Dan Thurmon for your next event?
Find out more information, including fees and availability.
Find Out More
Keep Reading