What do you do when you feel like caving in or abandoning your best intentions?
When your commitment and discipline are tested, you might opt for an even sweeter kind of pleasure. Watch until the end for an unexpected twist I just didn't see coming!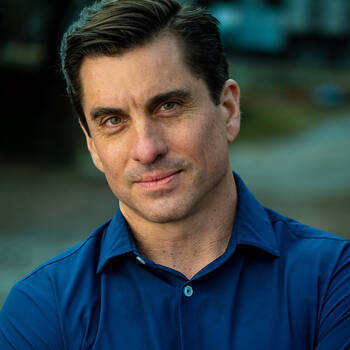 Want Dan Thurmon for your next event?
Find out more information, including fees and availability.
Find Out More
Keep Reading