What To Do When You Doubt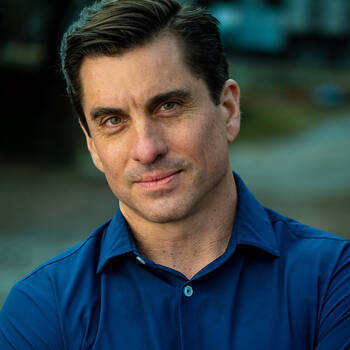 April 09, 2019
Show Stopping Performance. Life Changing Message.
This week, I had three people tell me they were struggling with self-doubt, asking for ideas to help. Great topic, as self-doubt … or shaken confidence, is part of the human experience.
In this short video, you'll get some helpful insights and actions to implement when you feel the doubt coming on. And as an added bonus, you'll enjoy a beautiful Bahamian sunrise.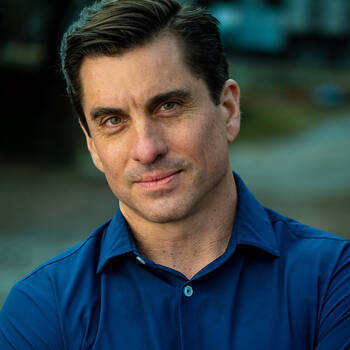 Want Dan Thurmon for your next event?
Find out more information, including fees and availability.
Find Out More
Keep Reading