What do you do when you're dealing with someone who totally sucks your energy, your joy, and your focus?
Today, let's talk about what you can do when encountering someone who futilely tries to make their life better by making yours a little worse. Here are four thoughts to help you and, possibly, help them.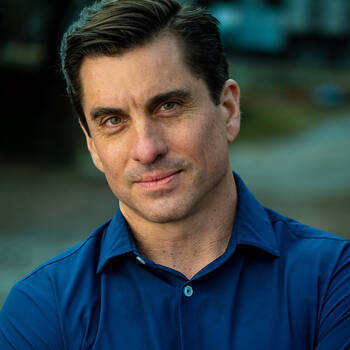 Want Dan Thurmon for your next event?
Find out more information, including fees and availability.
Find Out More
Keep Reading