Better Words, Better World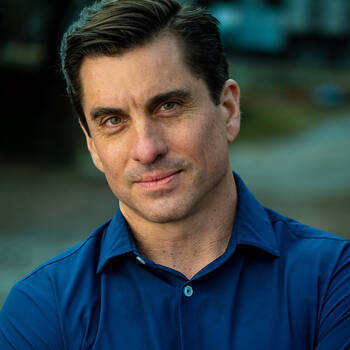 November 12, 2018
Show Stopping Performance. Life Changing Message.
With all the pain, conflict, and turmoil in the world, what can you do to make a positive difference? The answer just might be on the tip of your tongue. This week, you'll learn how to choose better words to create and experience a better world, inside and out.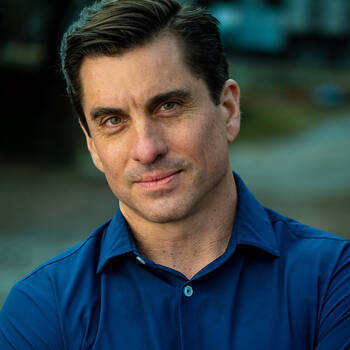 Want Dan Thurmon for your next event?
Find out more information, including fees and availability.
Find Out More
Keep Reading