What the Military Taught Me About Living in Excellence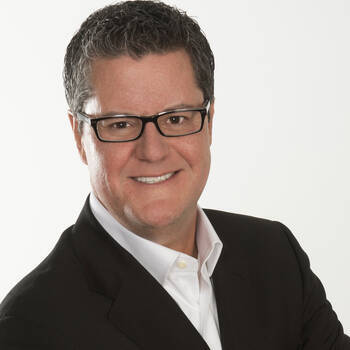 May 14, 2019
Empowering Individuals and Organizations to Write New Scripts for Their Lives and Their Work.
If it weren't for the courageous men and women in uniform who serve in our Armed Forces, none of us would be able to live the dream to the same extent that we get to in the U.S.
This is especially meaningful to me because I've had the honor of speaking to over 20,000 airmen in United States Air Force as well as to a variety of other organizations for military spouses.
They often brought me in to encourage airmen to rely on each other, to boost morale in the midst of one of the most challenging professions, to open airways of communication, and to equip people to thrive in the midst of the major transitions that come from serving in the military.
But you know what? I always came away from my time on bases with incredible lessons from them, too.
So, on episode #19 of The Next 24 Hours, I'm sharing those lessons with you in honor of Armed Forces Day.
Listen in to this episode to hear:
What my brother did that

taught me what a real man is

My

surprising inroad to speaking

for the U.S. military

The

gift I never expected to get

from a three-star general

What

people who live in excellence do differently

from everyone else

How you can remove constraints to

live the life you want to live
While I never personally served in the military, I gained so much wisdom from the men and women in the armed forces about living with excellence, honoring ourselves and others and the mental shifts needed for making major life changes.
You won't want to miss this one. Tune in on Apple Podcasts, Spotify or Google Play!
The post What the Military Taught Me About Living in Excellence appeared first on Curtis Zimmerman.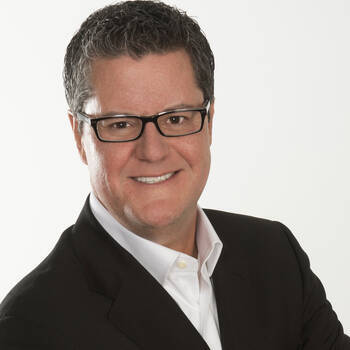 Want Curtis Zimmerman for your next event?
Find out more information, including fees and availability.
Find Out More
Keep Reading