How to Become the Person You Want to Be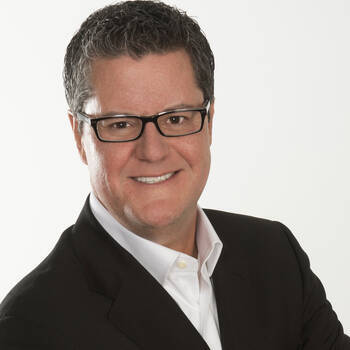 December 21, 2018
Empowering Individuals and Organizations to Write New Scripts for Their Lives and Their Work.
So you've got goals, and you're ready to make some serious headway to become who you want to be in 2019.
On today's episode of The Next 24 Hours, I'm talking to a good friend of mine who I consider a goal-achieving expert. Craig Heimbuch has written 16 books. He has traveled the world as a guest lecturer and brand expert. But if you had told him that 10 years ago, he never would have believed you.
Craig was a brilliant journalist. He loved his work, but it wasn't paying the bills. I happened to see Craig at a party on the day that his boss asked him to work more hours for less pay, and he says that what happened next changed his life forever.
On this show, I have Craig talk us through his unconventional career path and the daily habits he implements to crush his goals every year:
Listen in to hear:
The incredible thing that happened when he put his two weeks in his dream job
How to break through panic when you worry that you're in the wrong career (we've all been there.)
How his creative passion landed him a corporate opportunity
Why taking risks is vital to success
The technique he used to shatter his sales records and pitch success rate
How to make time for personal development (Even when you have 4 kids and 9 jobs!)
I'm really excited to share this episode with you because Craig uses strategies in his everyday life that could revolutionize the way you see yourself and achieve your goals.
This episode is available on iTunes, Spotify and Google Play.
The post How to Become the Person You Want to Be appeared first on Curtis Zimmerman.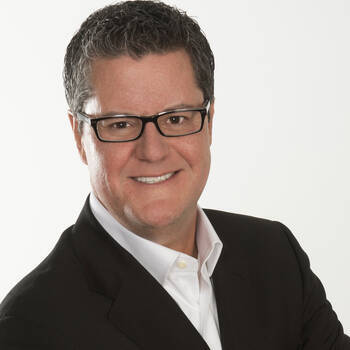 Want Curtis Zimmerman for your next event?
Find out more information, including fees and availability.
Find Out More
Keep Reading