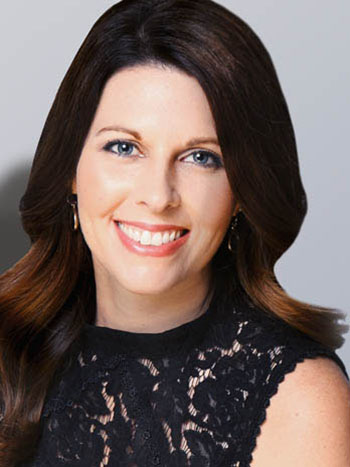 Event Guru
Heather Edwards
(615) 261-4000 x1017 | EMAIL
Heather has been praised by many top CEOs, Presidents of Universities, and industry leading meeting planners around the world for her dedication toward making sure each event is a success and every expectation of both speaker and client are accurately communicated to every party involved.
Watch an introductory video
10 Truths and a lie
Here are 10 facts about Heather that you many not know...and one lie. Want to know which one isn't true? Email Heather to find out.
1. My favorite time of day is the morning.
2.  I hate to put my hand in a potato chip bag... I don't like to get crumbs on my knuckles.
3. I only like vanilla ice cream. 
4. I love to paint... not pictures, I'm not artistic.. I love to paint walls.
5.  I L-O-V-E doing laundry!!! 
6.  I like clean floors... I get upset if I walk around bare-footed and get something on the bottom of my feet.
7.  One of my favorite times in my life was planting tomatoes with my grandmother.
8.  I do not camp..I'm a firm believer if you can't upgrade, then stay home.
9. I was crowned Miss Sweetheart Queen when I was 5 years old. 
10. The last time I was in London, I had the opportunity to sing at a small pub with the late Amy Winehouse and Joss Stone!!  AMAZING!
11. My dream car is a 67 Shelby GT500.
Catch Heather in a lie