International Youth and Young Adults Speaker
Latest Review
Every generation seemingly has its share of choice and favored servants, those who speak the gospel with great clarity and results. Algernon is ...
The Evangelical Community's Most-Read Apologist
Latest Review
Lee Strobel was our guest speaker for our annual banquet and he was amazing. I can't say enough good things about Mr. Strobel. He was SO good to ...
NYT's Bestselling author, Radio and Television Commentator
Latest Review
If religion in America is dying then someone will have to explain Eric Metaxas.
Best-selling Author of "The Love Dare", Producer and Co-founder of the Fatherhood Commission
About
Stephen Kendrick has dedicated his life to following Jesus Christ and making His truth and love known among the nations. After serving in church...
6 Videos
Pro-life Film Maker of "Bella" and "Crescendo"
Latest Review
Jason was EXCELLENT! Everyone agreed he's the best we have ever had in our 8 years as a ministry! We love his energy, passion and enthusiasm..it ...
STORY Conference leader, Master Illusionist & Communicator
Latest Review
Storytelling is an art form. A form that can take many shapes. I am always drawn to storytellers who bring out something new in my own story ...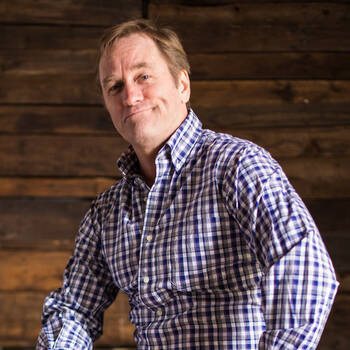 America's Comic
Latest Review
We highly recommend Brad Stine for your fundraiser, comedy event or Christian conference. Brad will make you laugh and draw you closer to our ...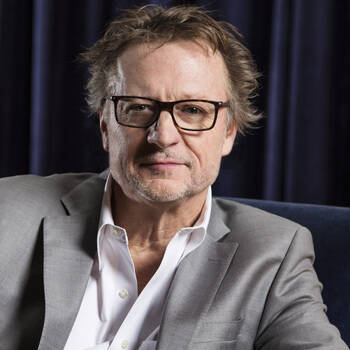 Filmmaker, author and media consultant, Internationally recognized expert on change , Helping the church engage the culture
Latest Review
If there's anyone out there who understands better the digital component of our Google world than Phil Cooke, I don't know who it is. The Last TV ...