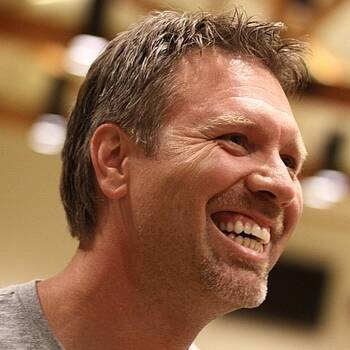 From Foster Care to Success
About
Derek Clark is an inspiring motivational speaker and the author of Never Limit Your Life and the critically acclaimed I Will Never Give Up book...
2 Videos
Author, Creative Arts Entrepreneur, Former Soldier and Church Ministry Pastor
About
Cliff was born in Dallas, Texas and grew up in Rapid City, South Dakota. The son of a pastor, he has been involved in ministry in one form or...
Former Intelligence officer in the CIA, International Security Consultant, Author of Breaking Cover and Keynote Speaker
Latest Review
Michele Rigby Assad brings a message of inspiration, hope, and challenge that captivates and enthralls audiences of all generations. From ...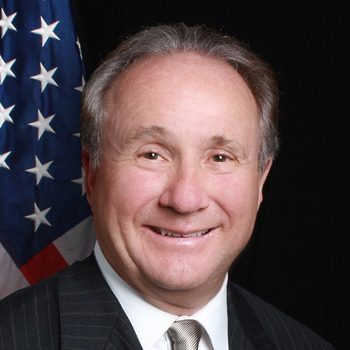 Eldest Son of President Ronald Reagan, New York Times Best-Selling Author
Latest Review
Your stories and insights of the effects of Alzheimer's disease touched the hearts of many. Your father was an awesome president. Thank you for ...
4 Reviews
·
4 Videos
·
2 Books
Pro-life Film Maker of "Bella" and "Crescendo"
Latest Review
Jason was EXCELLENT! Everyone agreed he's the best we have ever had in our 8 years as a ministry! We love his energy, passion and enthusiasm..it ...