Author of "To Heaven and Back"
Latest Review
Dr. Neal is not only an outstanding speaker she is an outstanding Christian woman. She touched many, many lives with her message. We would ...
Founders of Pray Together Stay Together, The 40 Day Prayer Challenge, and TV Veterans
Latest Review
The performance was thoughtful, inspiring and encouraging. You transitioned beautifully into the fun and delightful impersonations of Louise. You ...
Olympic Champion , Cancer Survivor , Broadcaster
About
The most recognized male figure skating star in the world, Scott Hamilton has won 70 titles, awards and honors including an Emmy Award nomination,...
3 Videos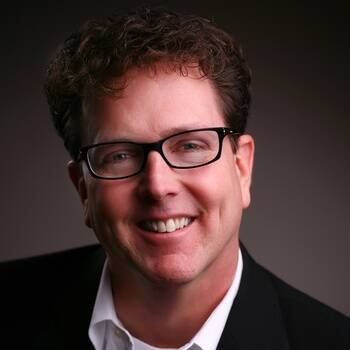 Generational Expert for Tomorrow's Leaders
About
Tim Elmore is the Founder and president of "Growing Leaders" a non-profit organization created to develop emerging leaders. Through Growing...
Latest Review
Louis Zamperini's compelling story should be an example to all of us of service to a cause greater than our own self-interests.
Technology Pioneer, Expert on Disruptive Collaboration, Best-Selling Author and VP of Customer Insights at Upwork
About
Building powerful business relationships is a fundamental key to success for leaders, sales professionals, and contributors of all types. That's...
2 Videos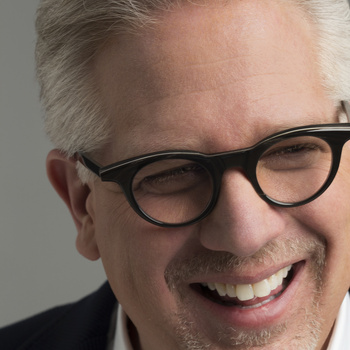 Host of TheBlaze TV's "Glenn Beck" and "The Glenn Beck Radio Program"
About
Glenn Beck, one of America's leading multi-media personalities, is the founder and owner of TheBlaze, a 24/7 news, opinion and entertainment...
1 Video
Authors of 'First Comes Love, Then Comes Money'
Latest Review
What a refreshing energy and stage presence! The couples attending laughed a lot in response to the Palmer's wit and picturesque story-telling. ...
4 Reviews
Public Opinion Pollster, Author, Co-Founder of ESPN & Rasmussen Reports, Political Analyst
Latest Review
Scott's keynote speech at RightOnline had our social media attendees listening with rapt attention. His ability to share a wealth of knowledge ...
1 Review
·
1 Video
·
1 Book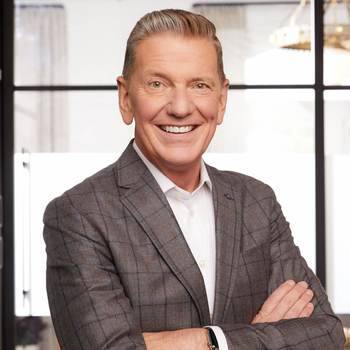 One of Forbes Top 50 Social Media Influencers
Latest Review
Michael Hyatt's Life Plan seminar was the best staff training we've experienced. Our team left encouraged, motivated, filled with hope, believing ...
5 Reviews
·
4 Videos
·
1 Book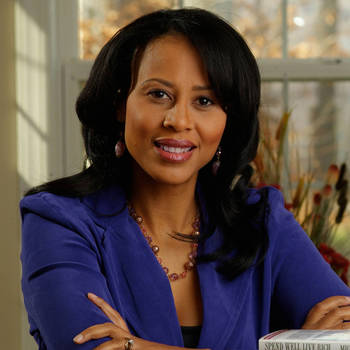 Nationally Syndicated Personal Finance Columnist, The Washington Post
About
Michelle Singletary is a nationally syndicated personal finance columnist for The Washington Post. Her award-winning column, "The Color of Money,"...
Entertainment lawyer and music business veteran
Latest Review
Christian Music Broadcasters had the privilege of hearing from Mark H. Maxwell during one of our events in Chicago. He's been a desired speaker ...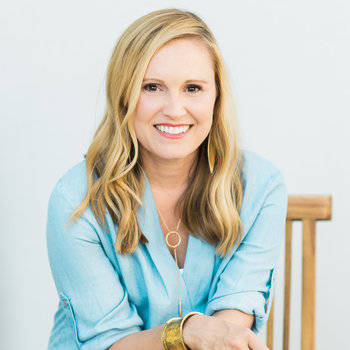 Bible teacher, founder of IF:Gathering
About
Jennie Allen is the New York Times bestselling author of 'Get Out of Your Head'. The founder and visionary of IF: Gathering, she is a passionate...
5 Videos
Former US Manager Beatles Apple Records and author of "The Beatles, The Bible, and Bodega Bay"
Latest Review
"Stumbling on Open Ground" reveals faith, hope, and love in the deepest of ways. The jarring reality of pain and suffering will touch you as you ...