Spokesperson for American Brain Foundation, Ambassador for American Academy of Neurology and Super Bowl Winning Tight End
Latest Review
Ben emceed our annual gala and was simply awesome! Our event is attended by nearly 1,300 of our donors and friends, it is our flagship event for ...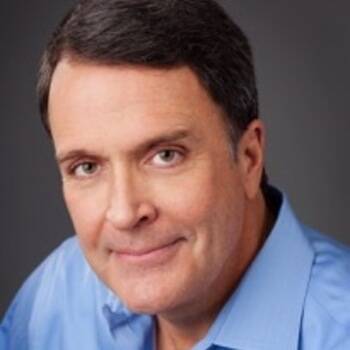 NYT's Bestselling author, Consultant and Communicator
About
Mark is the president of Sanborn & Associates, Inc., an idea lab for leadership development and turning the ordinary into the extraordinary....
1 Video
Entertainment lawyer and music business veteran
Latest Review
Christian Music Broadcasters had the privilege of hearing from Mark H. Maxwell during one of our events in Chicago. He's been a desired speaker ...
Author of New York Times Best-Selling Memoir "The Journal of Best Practices", Humorist and Speaker
About
David Finch is a humorist and author of the acclaimed New York Times best-selling memoir, The Journal of Best Practices. Married in 2003 and...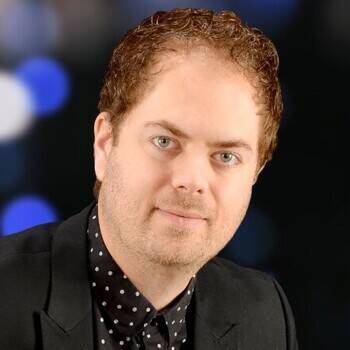 Blind American Idol Finalist, Transplant Recipient and Author
Latest Review
Hope Women's Center was delighted to have Scott MacIntyre for our recent Night of Hope Gala. Scott's incredible vocals and his message of hope ...
Bible teacher, founder of IF:Gathering
About
Jennie Allen is the New York Times bestselling author of 'Get Out of Your Head'. The founder and visionary of IF: Gathering, she is a passionate...
5 Videos
Best Selling Author, Co-founder at Ron Clark Academy, and National Teacher Hall of Fame; Organization Culture/Climate and Communication Specialist
Latest Review
I just wanted to thank you SO MUCH for your unbelievable presentation today. I cannot tell you how many of our staff members have continued to ...
2 Reviews
·
2 Videos
·
1 Book
Nationally-Syndicated Radio Hosts
About
Originality is rare in American culture. Entertainers and authors often follow trends to remain fashionable. Rick Burgess and Bill "Bubba" Bussey...
Alli Worthington is the author of Breaking Busy: Finding Peace and Purpose in a World of Crazy, speaker, and the Executive Director of Propel Women.
Latest Review
Alli's words of wisdom are very timely. Her experience as a wife, mother, entrepreneur and Christian woman enlightened everyone in attendance. It ...