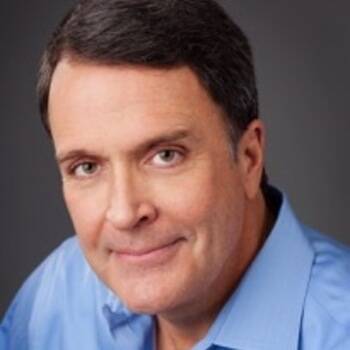 NYT's Bestselling author, Consultant and Communicator
About
Mark is the president of Sanborn & Associates, Inc., an idea lab for leadership development and turning the ordinary into the extraordinary....
1 Video
Author and Senior Vice President of NBA's Orlando Magic
About
Pat Williams is a basketball Hall-of-Famer, currently serving as co-founder and senior vice president of the NBA's Orlando Magic. As one of...
America's Foremost Advocate for the Nation's Military, and host of Fox News' "War Stories"
Latest Review
Col North engaged the crowd with his insights into leadership, entertained the crowd with his humor and challenged all of us with his relevance ...
7 Reviews
·
4 Videos
·
7 Books
One of INC's Top 100 Leadership Speakers for 2018, New York Times Bestselling Author of Finish and Do Over
Latest Review
Jon was amazing. He really knocked it out of the park. The humor, the complex subjects made simple - win, win, win!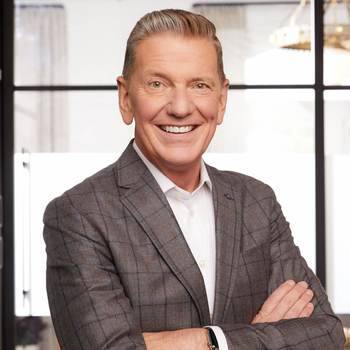 One of Forbes Top 50 Social Media Influencers
Latest Review
Michael Hyatt's Life Plan seminar was the best staff training we've experienced. Our team left encouraged, motivated, filled with hope, believing ...
5 Reviews
·
4 Videos
·
1 Book
Award Winning Director of Emanuel and The Drop Box, Screenwriter, and Author
Latest Review
Brian Ivie hit it out of the ball park! He was everything we hoped for and more and the audience agreed with a standing ovation. Articulate and ...