Founder of Auntie Anne's Pretzels
Latest Review
Anne Beiler is an astute leader and authentic person. In my board work with Ms. Beiler, she consistently displays a keen mind, a refreshing sense ...
10 Reviews
·
6 Videos
·
1 Book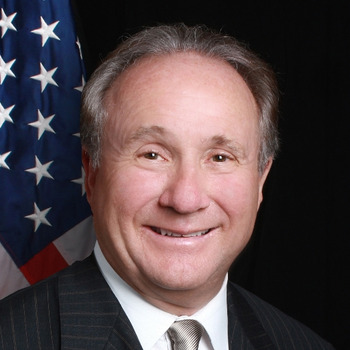 Eldest Son of President Ronald Reagan, New York Times Best-Selling Author
Latest Review
Your stories and insights of the effects of Alzheimer's disease touched the hearts of many. Your father was an awesome president. Thank you for ...
4 Reviews
·
4 Videos
·
2 Books
Nationally Syndicated Personal Finance Columnist, The Washington Post
About
Michelle Singletary is a nationally syndicated personal finance columnist for The Washington Post. Her award-winning column, "The Color of Money,"...
Spokesperson for American Brain Foundation, Ambassador for American Academy of Neurology and Super Bowl Winning Tight End
Latest Review
Ben emceed our annual gala and was simply awesome! Our event is attended by nearly 1,300 of our donors and friends, it is our flagship event for ...
Inspiring Story of Overcoming Challenges
About
In 1987, John O'Leary was a curious nine-year-old boy. Playing with fire and gasoline, John created a massive explosion in his home and was burned...
2 Videos
Blind American Idol Finalist, Transplant Recipient and Author
Latest Review
Hope Women's Center was delighted to have Scott MacIntyre for our recent Night of Hope Gala. Scott's incredible vocals and his message of hope ...
Actress, Comedienne, Author & Speaker
Latest Review
Thank you so much for blessing us at our annual "Celebration of Life" fundraising banquet. I have had so many compliments about the ...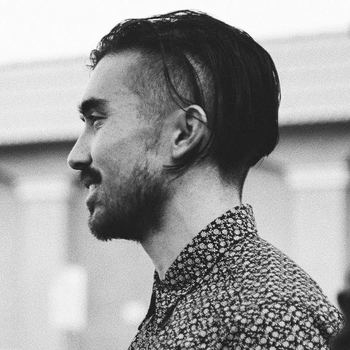 Award Winning Director of The Drop Box & Emanuel, 2nd Unit Director on Woodlawn, Screen Writer, and Author
Latest Review
Brian Ivie hit it out of the ball park! He was everything we hoped for and more and the audience agreed with a standing ovation. Articulate and ...
Pro-life Film Maker of "Bella" and "Crescendo"
Latest Review
Jason was EXCELLENT! Everyone agreed he's the best we have ever had in our 8 years as a ministry! We love his energy, passion and enthusiasm..it ...
Producer and Star of God's Not Dead
Latest Review
David A.R. White, in his book Between Heaven and Hollywood has touched the human heart as he strikes a familiar cord with all people who desire ...
"Author, Speaker, and national correspondent for the #1 tv newsmagazine show "Inside Edition"
Latest Review
Megan was outstanding! She was very engaged with our Foundation. She was the best that we've ever had for the luncheon! She will be the bar for ...