Mother of four, award-winning actress
About
Mother of four, award-winning actress, and pro-life Republican in Los Angeles, Patricia Heaton is one of the most unusual and refreshing voices in...
#1 National Bestselling Author & Speaker Expected to Die. Now Teaching Others How to Truly Live.
About
In 1987, John O'Leary was a curious nine-year-old boy. Playing with fire and gasoline, John created a massive explosion in his home and was burned...
2 Videos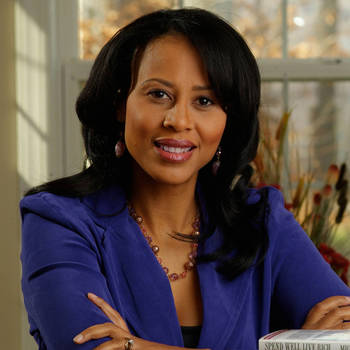 Nationally Syndicated Personal Finance Columnist, The Washington Post
About
Michelle Singletary is a nationally syndicated personal finance columnist for The Washington Post. Her award-winning column, "The Color of Money,"...
Technology Pioneer, Expert on Disruptive Collaboration, Best-Selling Author and VP of Customer Insights at Upwork
About
Building powerful business relationships is a fundamental key to success for leaders, sales professionals, and contributors of all types. That's...
2 Videos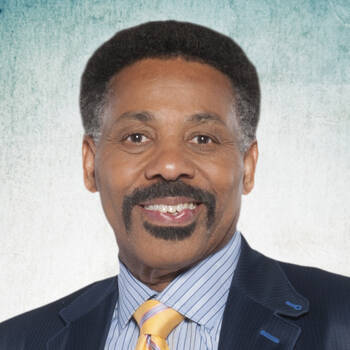 Social Activist, Theologian and Founder/President of The Urban Alternative
Latest Review
Dr. Tony Evans is the type of speaker you hope for when planning a fundraising event. He is one of the best communicators I have ever heard and ...
7 Reviews
·
3 Videos
·
3 Books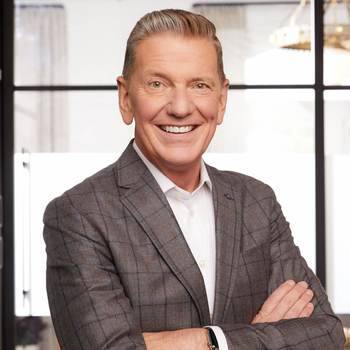 One of Forbes Top 50 Social Media Influencers
Latest Review
Michael Hyatt's Life Plan seminar was the best staff training we've experienced. Our team left encouraged, motivated, filled with hope, believing ...
5 Reviews
·
4 Videos
·
1 Book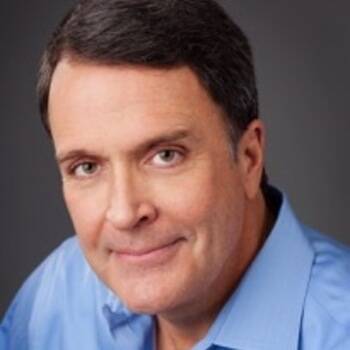 NYT's Bestselling author, Consultant and Communicator
About
Mark is the president of Sanborn & Associates, Inc., an idea lab for leadership development and turning the ordinary into the extraordinary....
1 Video
Producer and Star of God's Not Dead
Latest Review
David A.R. White, in his book Between Heaven and Hollywood has touched the human heart as he strikes a familiar cord with all people who desire ...
Highly Sought after Women's Ministry Speaker, Bestselling Author of Never Unfriended, Cheerleader and Champion for Women Everywhere
Latest Review
Lisa-Jo was funny, relevant, and relatable to every person in attendance on Mother's Day. If you are looking for a dynamic and inspiring ...
Best Selling Author, Co-founder at Ron Clark Academy, and National Teacher Hall of Fame; Organization Culture/Climate and Communication Specialist
Latest Review
Kim Bearden is a phenomenal keynote speaker and/or workshop presenter. She is an inspirational and accomplished educator with practical insight ...
1 Review
·
2 Videos
·
1 Book
Award Winning Director of Emanuel and The Drop Box, Screenwriter, and Author
Latest Review
Brian Ivie hit it out of the ball park! He was everything we hoped for and more and the audience agreed with a standing ovation. Articulate and ...