Fox News Channel contributor, Theologian
Latest Review
His remarks were very well received by our National Day of Prayer audience. Our event was a sell-out, and I think our choice of Father Jonathan ...
A Pro-Life Advocate, Artist, Wife and Daughter with a powerful story about her journey to Pro-Life, her calling and her music ministry.
Latest Review
My wife and I were talking about how God used your voice to touch each of us very deeply. You have an amazing ability to allow God to use your ...
Hollywood Studio Executive & Author of "Produced by Faith"
About
As a producer, published author, preacher and media personality, DeVon Franklin is using the power of entertainment to bring inspiration and...
8 Videos
Founder of MarriedPeople, Blogger, and Married Ministries Leader
Latest Review
If we want to have healthy, thriving children then we first need to encourage and empower the marriages of their parents. Ted Lowe passionately ...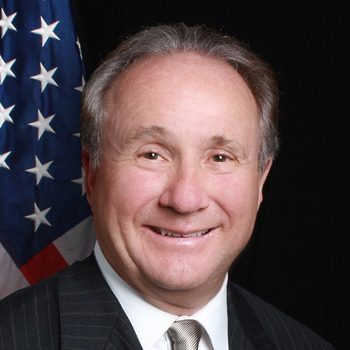 Eldest Son of President Ronald Reagan, New York Times Best-Selling Author
Latest Review
Your stories and insights of the effects of Alzheimer's disease touched the hearts of many. Your father was an awesome president. Thank you for ...
4 Reviews
·
4 Videos
·
2 Books
Best-Selling Author, Co-Founder of ESPN & Rasmussen Reports, Editor at Large for Ballotpedia
Latest Review
Scott's keynote speech at RightOnline had our social media attendees listening with rapt attention. His ability to share a wealth of knowledge ...
1 Review
·
1 Video
·
1 Book
Award Winning Director of Emanuel and The Drop Box, Screenwriter, and Author
Latest Review
Brian Ivie hit it out of the ball park! He was everything we hoped for and more and the audience agreed with a standing ovation. Articulate and ...
Inspiring Story of Overcoming Challenges
About
In 1987, John O'Leary was a curious nine-year-old boy. Playing with fire and gasoline, John created a massive explosion in his home and was burned...
2 Videos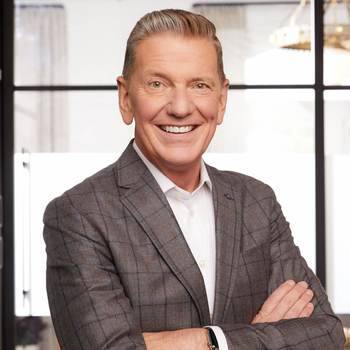 One of Forbes Top 50 Social Media Influencers
Latest Review
Michael Hyatt's Life Plan seminar was the best staff training we've experienced. Our team left encouraged, motivated, filled with hope, believing ...
5 Reviews
·
4 Videos
·
1 Book
Best-Selling Author, Nationally Syndicated Radio Host and Constitutional Lawyer
About
Mark Levin is best known as the host of The Mark Levin Show, one of the most respected political radio shows in the country. Mark's newest project...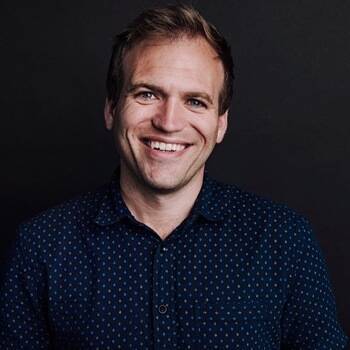 Author, Humanitarian & Expert on International Religious Freedom issues
Latest Review
Johnnie confronts the issues we face head-on and brings them into focus with a kind of truth that is practical and dripping with compassion.
Best Selling Author, Co-founder at Ron Clark Academy, and National Teacher Hall of Fame; Organization Culture/Climate and Communication Specialist
Latest Review
Kim Bearden is a phenomenal keynote speaker and/or workshop presenter. She is an inspirational and accomplished educator with practical insight ...
1 Review
·
2 Videos
·
1 Book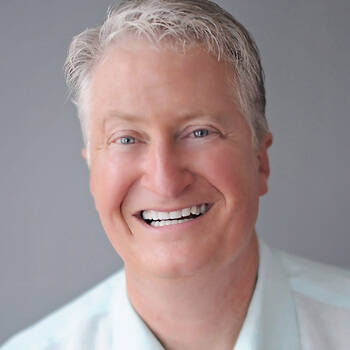 New York Times Best-Selling Author, and Modern Day Will Rogers
Latest Review
We used Andy Andrews for our benefit to celebrate our organization's 60th anniversary. We had a couple of individuals on our event committee that ...