Alli Worthington is the author of Breaking Busy: Finding Peace and Purpose in a World of Crazy, speaker, and the Executive Director of Propel Women.
Latest Review
Alli's words of wisdom are very timely. Her experience as a wife, mother, entrepreneur and Christian woman enlightened everyone in attendance. It ...
Mother of four, award-winning actress
About
Mother of four, award-winning actress, and pro-life Republican in Los Angeles, Patricia Heaton is one of the most unusual and refreshing voices in...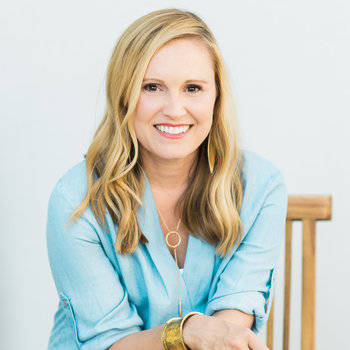 Bible teacher, founder of IF:Gathering
About
Jennie Allen is the New York Times bestselling author of 'Get Out of Your Head'. The founder and visionary of IF: Gathering, she is a passionate...
5 Videos
Texas Secondary Teacher of the Year, author, and stroke survivor
Latest Review
...an amazing telling of God's grace in the midst of trials.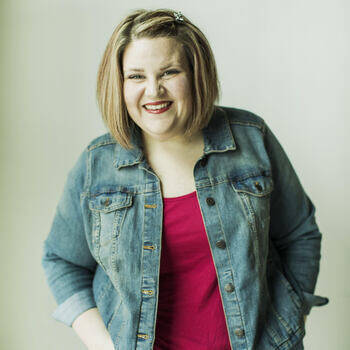 Chewbacca Mom, Speaker & Author
Latest Review
Candace is a master storyteller. She revived the dreams and imaginations of our attendees with her wit, relatability, humor, and grace. She ...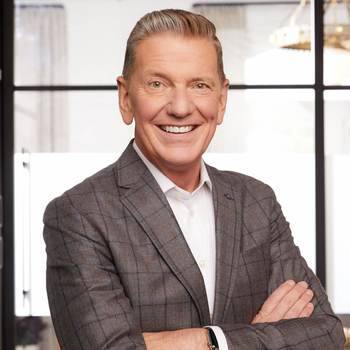 One of Forbes Top 50 Social Media Influencers
Latest Review
Michael Hyatt's Life Plan seminar was the best staff training we've experienced. Our team left encouraged, motivated, filled with hope, believing ...
5 Reviews
·
4 Videos
·
1 Book
Former US Manager Beatles Apple Records and author of "The Beatles, The Bible, and Bodega Bay"
Latest Review
"Stumbling on Open Ground" reveals faith, hope, and love in the deepest of ways. The jarring reality of pain and suffering will touch you as you ...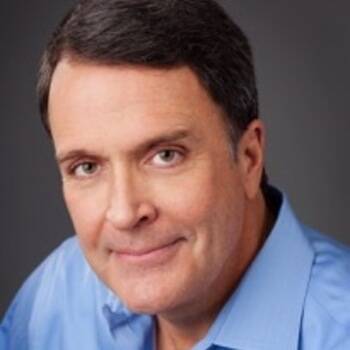 NYT's Bestselling author, Consultant and Communicator
About
Mark is the president of Sanborn & Associates, Inc., an idea lab for leadership development and turning the ordinary into the extraordinary....
1 Video