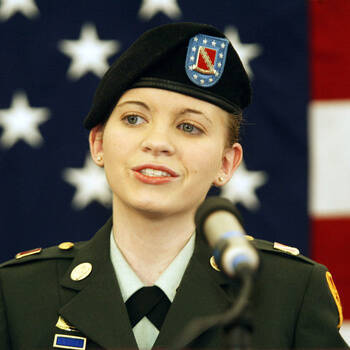 Former Private First Class (PFC) in the United States Army and a former Prisoner of War
About
Jessica Lynch is a former Private First Class (PFC) in the United States Army and a former Prisoner of War. On March 23, 2003, she was injured and...
2 Videos
Member of Benghazi Annex Security Team
About
Mark "Oz" Geist is a member of the Annex Security Team that fought the Battle of Benghazi, Libya, from September 11 to September 12, 2012. A...
3 Videos
Former NCAA / NFL athlete, Author of "The Dad I Wish I Had"
Latest Review
Freddie is a rare blend of ministry and Athletics. I strongly recommend Freddie as a speaker who can effectively reach people through his life ...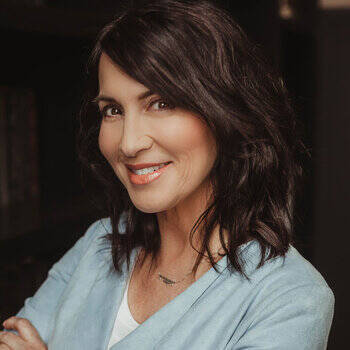 Pregnancy Center Director, Featured in Lifetime's "Preacher's Daughter"
Latest Review
This year we wanted someone who was bold and unafraid to speak the truth about abortion and the impact it has on women and families. Victoria was ...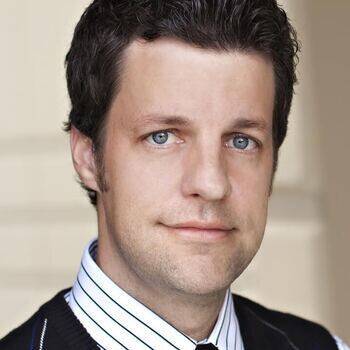 Bestselling Author and Leadership Expert
About
Best selling author and leadership expert Jeremy Kingsley is one of the most sought after keynote speakers in the world. Since 1996 he has spoken...
4 Videos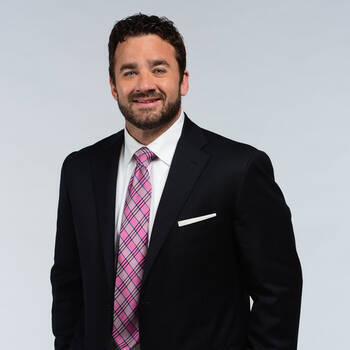 Indianapolis Colts Super Bowl Champion (Super Bowl XLI)
About
Jeff Saturday has traveled a unique road to Pro-Bowl/All-Pro success in the National Football League. His combination of leadership and teamwork...
America's Foremost Advocate for the Nation's Military, and host of Fox News' "War Stories"
Latest Review
Col North engaged the crowd with his insights into leadership, entertained the crowd with his humor and challenged all of us with his relevance ...
7 Reviews
·
4 Videos
·
7 Books
"America's Educator", NYTimes Best Selling Author, Disney's American Teacher of the Year, and Founder of the Ron Clark Academy
Latest Review
The evening with Ron Clark exceeded my expectations. He was a delight to host and had an outstanding, motivating message in Benson Auditorium ...
Founder of Auntie Anne's Pretzels
Latest Review
Anne Beiler is an astute leader and authentic person. In my board work with Ms. Beiler, she consistently displays a keen mind, a refreshing sense ...
10 Reviews
·
6 Videos
·
1 Book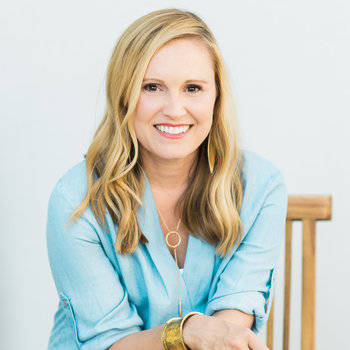 Bible teacher, founder of IF:Gathering
About
Jennie Allen is the New York Times bestselling author of 'Get Out of Your Head'. The founder and visionary of IF: Gathering, she is a passionate...
5 Videos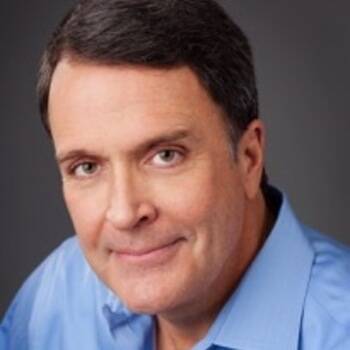 NYT's Bestselling author, Consultant and Communicator
About
Mark is the president of Sanborn & Associates, Inc., an idea lab for leadership development and turning the ordinary into the extraordinary....
1 Video
Pro-life Film Maker of "Bella" and "Crescendo"
Latest Review
Jason was EXCELLENT! Everyone agreed he's the best we have ever had in our 8 years as a ministry! We love his energy, passion and enthusiasm..it ...