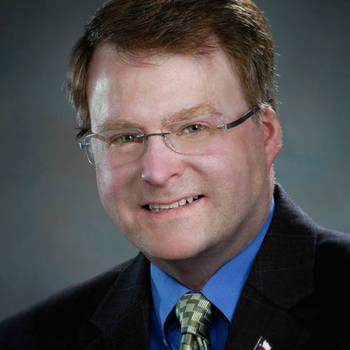 September 11 Pentagon Survivor
About
Lt. Col. (Ret.) Brian Birdwell and his wife, Mel, are both survivors of the terrorists' attacks on September 11, 2001. After hijacked American...
2 Videos
Former Mob Boss and Mafia Leader
About
A Man With a Past Has Hope for the Future Just a few years ago, Michael Franzese was "one of the biggest money earners the mob had seen since Al...
1 Video
Author, speaker and recording artist
About
Author, speaker, recording artist Bonnie Keen has emerged as one of the most compelling singer/songwriters of this generation. Her new album, God...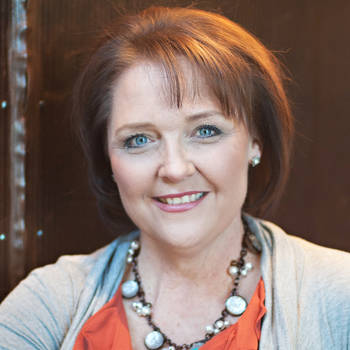 Pastor, Speaker, Writer and Breast Cancer Survivor
Latest Review
Jan's story was not written on the sidelines but in the midst of the battle. This book will call you to rise and find your place alongside all ...
8 Reviews
About
Bruce Marchiano is an actor, author, and international speaker best known for his actor's portrayal of Jesus as a Man of joy and passion in the...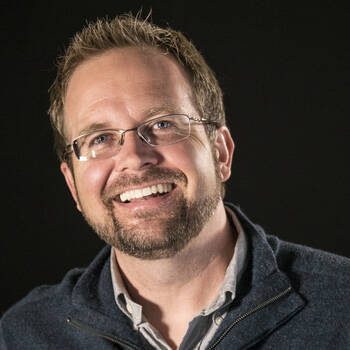 Highly sought after Marriage & Family Speaker
Latest Review
Ted was AWESOME!! . . . We were all sooo blessed! . . . I am confident that everything he shared throughout the weekend will bring encouragement, ...
Suicide Bombing Survivor & Thought Leader on Human Resilience
Latest Review
Our event was awesome and we were extremely pleased with Brian Fleming's presentation. His story is so inspiring and I believe it made an impact ...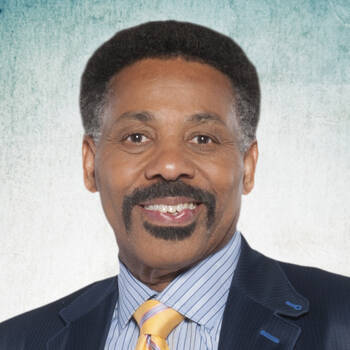 Social Activist, Theologian and Founder/President of The Urban Alternative
Latest Review
Dr. Tony Evans is the type of speaker you hope for when planning a fundraising event. He is one of the best communicators I have ever heard and ...
7 Reviews
·
3 Videos
·
3 Books
Best-selling Author of "The Love Dare", Producer and Co-founder of the Fatherhood Commission
About
Speaker, Producer, Author: Overcomer, War Room, Courageous, Fireproof, Facing the Giants, Flywheel PERSONAL: Stephen Kendrick has dedicated his...
6 Videos
Pro-life Film Maker of "Bella" and "Crescendo"
Latest Review
Jason was EXCELLENT! Everyone agreed he's the best we have ever had in our 8 years as a ministry! We love his energy, passion and enthusiasm..it ...