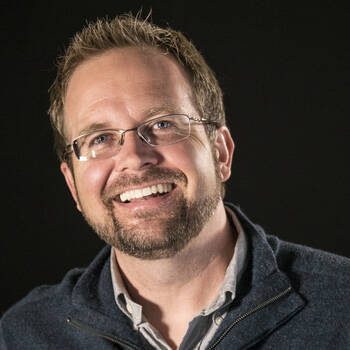 Highly sought after Marriage & Family Speaker
Latest Review
Ted was AWESOME!! . . . We were all sooo blessed! . . . I am confident that everything he shared throughout the weekend will bring encouragement, ...
Former US Manager Beatles Apple Records and author of "The Beatles, The Bible, and Bodega Bay"
Latest Review
"Stumbling on Open Ground" reveals faith, hope, and love in the deepest of ways. The jarring reality of pain and suffering will touch you as you ...