Anchor of Inside Edition
About
Veteran journalist Deborah Norville has been anchor of Inside Edition since March 1995. Ratings jumped 15% the week the two-time Emmy winner joined...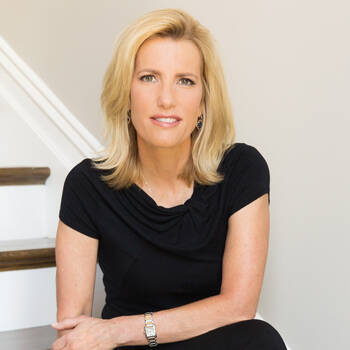 Host of Fox News' "The Ingraham Angle"
Latest Review
Laura is a phenomenal speaker w/ a sharp mind and wit. Her captivating pro-life message was relevant & engaging. If she came with a "canned" ...
1 Review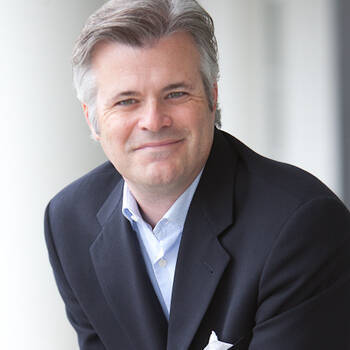 Author & Humorous Sales/Motivational Speaker
About
Known for his humor and "truth told in love" delivery, Brian Hicks has been called everything from Bill Cosby to Billy Graham by audiences all over...
1 Video
Time management expert, executive, best-selling author & lifestyle blogger
About
Jessica N. Turner is the author of the Wall Street Journal best-selling book, The Fringe Hours: Making Time for You and founder of the popular...
5 Videos
Army Ranger (ret) Involved in "Black Hawk Down" Mission
Latest Review
What a great night! Keni was amazing! We had a blast; he is down to earth, animated, entertaining and did exactly what I wanted, and pulled in a ...
10 Reviews
·
5 Videos
·
1 Book
Founder and Head Coach of The 1% Club
About
Tommy Newberry is the founder and head coach of The 1% Club, a pioneering life-coaching firm launched in 1991. He has also written several books,...
Fear God, Tell the Truth, Make Money
About
Steve Deace hosts a daily show for CRTV, the online conservative network also featuring Mark Levin, Phil Robertson of Duck Dynasty, and more. Each...
2 Videos
Best-Selling Author, Co-Founder of ESPN & Rasmussen Reports, Editor at Large for Ballotpedia
Latest Review
Scott's keynote speech at RightOnline had our social media attendees listening with rapt attention. His ability to share a wealth of knowledge ...
1 Review
·
1 Video
·
1 Book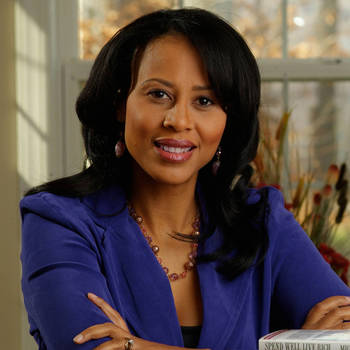 Nationally Syndicated Personal Finance Columnist, The Washington Post
About
Michelle Singletary is a nationally syndicated personal finance columnist for The Washington Post. Her award-winning column, "The Color of Money,"...
Head Coach - Indianapolis Colts, Legendary NFL Quarterback and NFL Coach
About
Frank Reich is known for his incredible comebacks. Not once but twice in his football career, he led his team to victory against insurmountable...
Award Winning Director of Emanuel and The Drop Box, Screenwriter, and Author
Latest Review
Brian Ivie hit it out of the ball park! He was everything we hoped for and more and the audience agreed with a standing ovation. Articulate and ...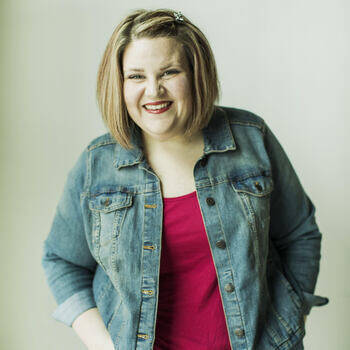 Chewbacca Mom, Speaker & Author
Latest Review
Candace is a master storyteller. She revived the dreams and imaginations of our attendees with her wit, relatability, humor, and grace. She ...
Super Bowl Champion, Speaker & Performing Artist
Latest Review
Hunter Smith was the perfect speaker for us, providing just what we needed. I asked him to send the message of living out your faith in daily ...