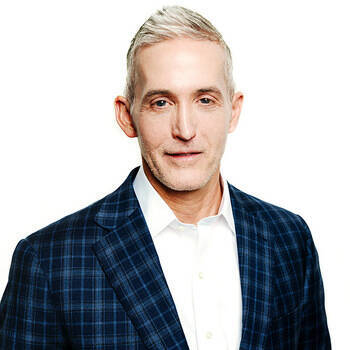 Former SC Congressman, Commitment to Victim's Rights and Award-Winning Prosecutor
Latest Review
I'm happy to tell you that we met our fundraising goal with Mr. Gowdy as keynote speaker of our Champions for Life event. This year's event was ...
School Improvement Expert; Educating Students Socially, Academically and Morally
About
Dr. John W. Hodge is president and co-founder of Urban Learning and Leadership Center (ULLC), an organization focused on student achievement and...
1 Video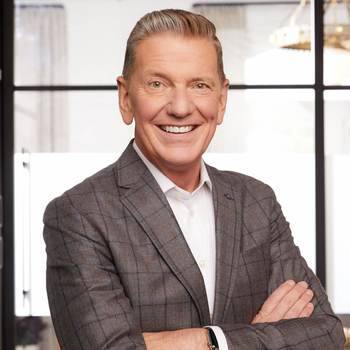 One of Forbes Top 50 Social Media Influencers
Latest Review
Michael Hyatt's Life Plan seminar was the best staff training we've experienced. Our team left encouraged, motivated, filled with hope, believing ...
5 Reviews
·
4 Videos
·
1 Book
Best Selling Author, Co-founder at Ron Clark Academy, and National Teacher Hall of Fame; Organization Culture/Climate and Communication Specialist
Latest Review
Kim Bearden is a phenomenal keynote speaker and/or workshop presenter. She is an inspirational and accomplished educator with practical insight ...
1 Review
·
2 Videos
·
1 Book
Anchor of Inside Edition
About
Veteran journalist Deborah Norville has been anchor of Inside Edition since March 1995. Ratings jumped 15% the week the two-time Emmy winner joined...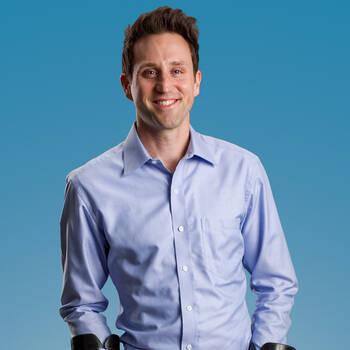 Paralympic ski racer and Cancer Survivor
About
Josh Sundquist is a Paralympian and bestselling author who has shared his story at events across the world. His high-energy blend of humor and...
1 Video