Three Time NASCAR Winston Cup Champion
About
Darrell Waltrip currently appears as a NASCAR on FOX commentator doing what he does best - talk. Joining the Winston Cup circuit in 1972, he earned...
2 Videos
Pro-life Film Maker of "Bella" and "Crescendo"
Latest Review
Jason was EXCELLENT! Everyone agreed he's the best we have ever had in our 8 years as a ministry! We love his energy, passion and enthusiasm..it ...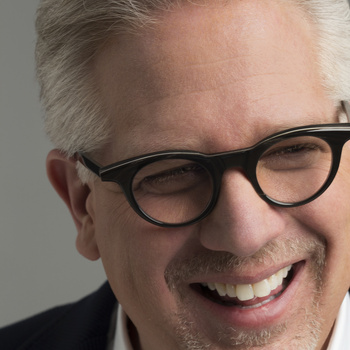 Host of TheBlaze TV's "Glenn Beck" and "The Glenn Beck Radio Program"
About
Glenn Beck, one of America's leading multi-media personalities, is the founder and owner of TheBlaze, a 24/7 news, opinion and entertainment...
1 Video
Mother of Natalee Holloway, Author, and Veteran Educator
Latest Review
Beth Holloway shares an authentic message of hope and restoration relating to the tragedy she endured with the death of her daughter. Out of ...
Best-Selling Author, Nationally Syndicated Radio Host and Constitutional Lawyer
About
Mark Levin is best known as the host of The Mark Levin Show, one of the most respected political radio shows in the country. Mark's newest project...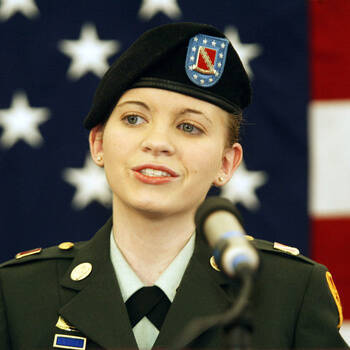 Former Private First Class (PFC) in the United States Army and a former Prisoner of War
About
Jessica Lynch is a former Private First Class (PFC) in the United States Army and a former Prisoner of War. On March 23, 2003, she was injured and...
2 Videos
Supermodel, TV Personality, Health & Fitness Expert
Latest Review
As the founder of the women's empowerment conference, I want to personally thank you so very much for being on our "power panel" for this first ...
3 Reviews
Former US Manager Beatles Apple Records and author of "The Beatles, The Bible, and Bodega Bay"
Latest Review
"Stumbling on Open Ground" reveals faith, hope, and love in the deepest of ways. The jarring reality of pain and suffering will touch you as you ...