Author, Creative Arts Entrepreneur, Former Soldier and Church Ministry Pastor
About
Cliff was born in Dallas, Texas and grew up in Rapid City, South Dakota. The son of a pastor, he has been involved in ministry in one form or...
NYT's Bestselling author, Radio and Television Commentator
Latest Review
If religion in America is dying then someone will have to explain Eric Metaxas.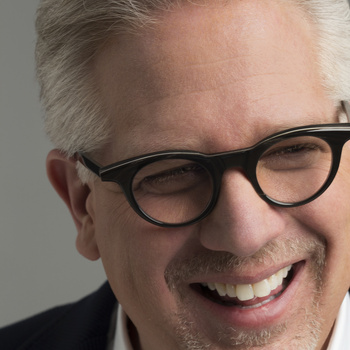 Host of TheBlaze TV's "Glenn Beck" and "The Glenn Beck Radio Program"
About
Glenn Beck, one of America's leading multi-media personalities, is the founder and owner of TheBlaze, a 24/7 news, opinion and entertainment...
1 Video
CNN political analyst & Columnist for the The Daily Beast
About
Kirsten Powers is a USA Today columnist, CNN political analyst and a bestselling author of The Silencing: How the Left is Killing Free Speech. ...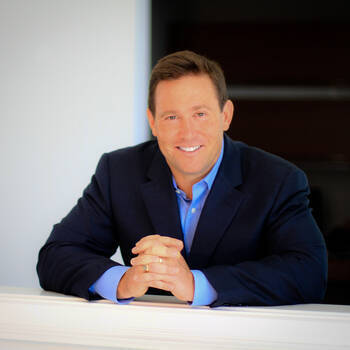 Developing Positive, Engaged People, Leaders and Teams
About
Jon Gordon's best-selling books and talks have inspired readers and audiences around the world. His principles have been put to the test by...
1 Video
Technology Pioneer, Expert on Disruptive Collaboration, Best-Selling Author
About
Building powerful business relationships is a fundamental key to success for leaders, sales professionals, and contributors of all types. That's...
2 Videos
Co-Star of the movie Fireproof
Latest Review
Erin was a complete delight! She delivered a message that was encouraging, humorous, and ended it by presenting an invitation to women to make a ...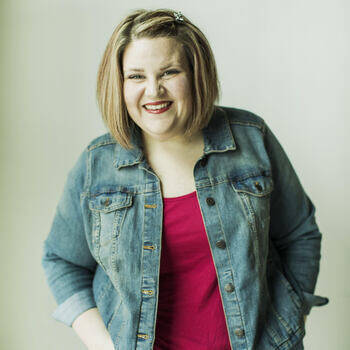 Chewbacca Mom, Speaker & Author
Latest Review
Candace is a master storyteller. She revived the dreams and imaginations of our attendees with her wit, relatability, humor, and grace. She ...
Founder & CEO, The Giving Keys
About
Actress, singer, songwriter and entrepreneur Caitlin Crosby knows a thing or two about inspiring others. She began writing songs with Kenny...
5 Videos
"America's Educator", NYTimes Best Selling Author, Disney's American Teacher of the Year, and Founder of the Ron Clark Academy
Latest Review
The evening with Ron Clark exceeded my expectations. He was a delight to host and had an outstanding, motivating message in Benson Auditorium ...