The Leadership Authority
About
John C. Maxwell is a #1 New York Times bestselling author, coach, and speaker who has sold more than 25 million books in fifty languages. In 2014...
Best-Selling Author, Nationally Syndicated Radio Host and Constitutional Lawyer
About
Mark Levin is best known as the host of The Mark Levin Show, one of the most respected political radio shows in the country. Mark's newest project...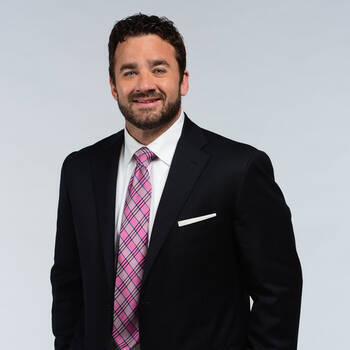 Indianapolis Colts Super Bowl Champion (Super Bowl XLI)
About
Jeff Saturday has traveled a unique road to Pro-Bowl/All-Pro success in the National Football League. His combination of leadership and teamwork...
Director, Writer, Producer of October Baby and I Can Only Imagine
About
A feature lm, dramatic TV series, documentaries, reality television, shorts, music videos and commercials . . . all of these are regulars for the...
1 Video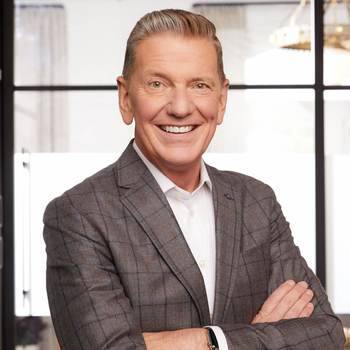 One of Forbes Top 50 Social Media Influencers
Latest Review
Michael Hyatt's Life Plan seminar was the best staff training we've experienced. Our team left encouraged, motivated, filled with hope, believing ...
5 Reviews
·
4 Videos
·
1 Book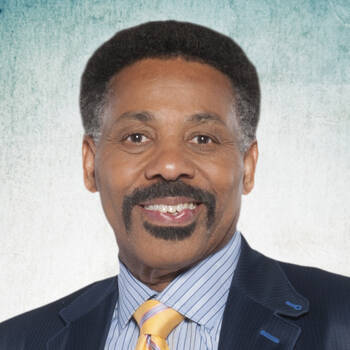 Social Activist, Theologian and Founder/President of The Urban Alternative
Latest Review
Dr. Tony Evans is the type of speaker you hope for when planning a fundraising event. He is one of the best communicators I have ever heard and ...
7 Reviews
·
3 Videos
·
3 Books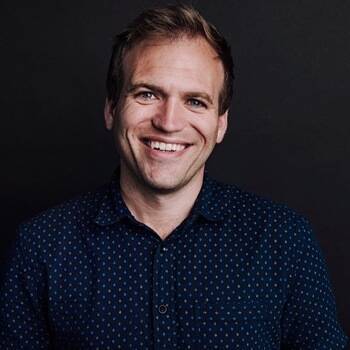 Author, Humanitarian & Expert on International Religious Freedom issues
Latest Review
Johnnie confronts the issues we face head-on and brings them into focus with a kind of truth that is practical and dripping with compassion.
U.S. Navy SEAL. Author. Speaker.
Latest Review
Chad's story of setting a goal, taking on a challenge and then searching for and finding purpose is engaging and powerful. He challenges the ...
Pro-life Film Maker of "Bella" and "Crescendo"
Latest Review
Jason was EXCELLENT! Everyone agreed he's the best we have ever had in our 8 years as a ministry! We love his energy, passion and enthusiasm..it ...
Alli Worthington is the author of Breaking Busy: Finding Peace and Purpose in a World of Crazy, speaker, and the Executive Director of Propel Women.
Latest Review
Alli's words of wisdom are very timely. Her experience as a wife, mother, entrepreneur and Christian woman enlightened everyone in attendance. It ...
Former US Manager Beatles Apple Records and author of "The Beatles, The Bible, and Bodega Bay"
Latest Review
"Stumbling on Open Ground" reveals faith, hope, and love in the deepest of ways. The jarring reality of pain and suffering will touch you as you ...