Premiere Exclusive
Scott Hamilton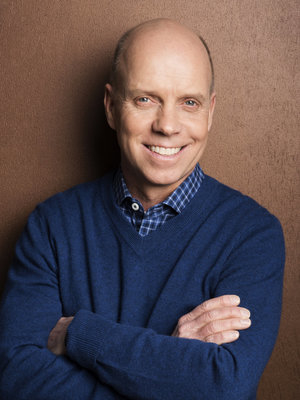 Scott Hamilton
Travels From
Nashville, TN, US
About Scott Hamilton
The most recognized male figure skating star in the world, Scott Hamilton has won 70 titles, awards and honors including an Emmy Award nomination, induction into the United States Olympic Hall of Fame and a privileged member of the World Figure Skating Hall of Fame.
In 1984, Scott captured the attention of the world with his Olympic Gold medal performances in Saravejo and since has shared his love and enthusiasm for the sport as a analyst/commentator, performer, producer and ...
Scott Hamilton Blog View All
Olympic gold medalist,best-selling authorand cancer survivorScott Hamiltonhas partnered withProvision Center for Proton Therapyto bring a brand newcancer treatment ...
In a Studio Interview with Brian Elliott, Olympic Figure Skating Legend, Scott Hamilton discusses the role Faith has had in his journey to the top. Scott's Biography: Clearly one of ...