Jason Chaffetz
Fox News Contributor, Best-Selling Author, Former U.S. Congressman (UT) and Chairman of Oversight & Government Reform Committee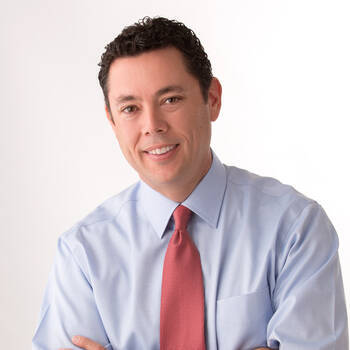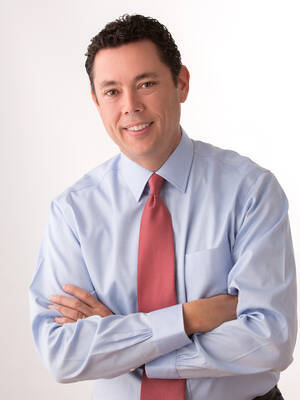 Jason Chaffetz Text Reviews
Chairman Chaffetz's work this morning in defending the program and pushing back on some of the more strident and less civil attacks by OSP's opponents did not go unnoticed either. He is a disciplined spokesman with a patient demeanor!
US Conference of Catholic Bishops
Congressman Jason Chaffetz, one of the most productive people in Washington. Everybody else gotta just feel his wake.
Brian Kilmeade - FNC's Fox & Friends